Umrah Packages 2020 | Book Luxury Umrah Packages from India
Atlas Tours and Travels attains a most favourable reputation as one of the best tours and travels for Umrah packages 2019 and 2020 from all over the cities in India. Atlas Umrah is fully dedicated to serve people with luxury Umrah packages from India and give Umrah pilgrims a divine tour of the holy place Makkah. Give yourself an experience of a lifetime by booking affordable Umrah packages from our Super Saver, Awwal, Aala and Azeem packages.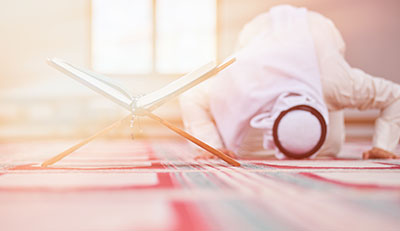 Super Saver Package
Starts From 63,500/-
Duration: 14 Days
Departure from: 1st Jan Onwards
Makkah Hotel: Mira Sudd
Madinah Hotel: Al Fayroz Kartaj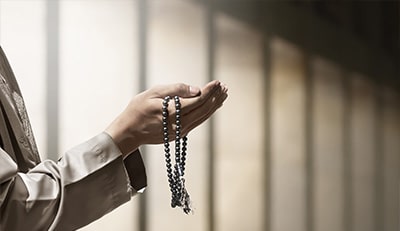 Awwal™ Package
Starts From 69,000
Duration: 14 Days
Departure from:1st Jan Onwards
Makkah Hotel: Luluat Al Sharq
Madinah Hotel: Jawharat Al Fayroz
Why travel with us ?

We Offer Daily Tours
Atlas Umrah provides Daily and hassle free Umrah Tours From India.

Better tour Arrangements
A well-organized team strategically schedules the events

Fly from 11 cities of India
No matter what city, we'll help you successfully make your trip
Quality accommodations
Quality, luxury and comfort Umrah Pilgrimage served to all uncompromised.

Trust & Safety
Your safety is our priority. You can trust us to serve the best

Highest Standard of Services
Always excelling in our Umrah Services to provide pleasant experiences
Umrah Package 2020 Inventory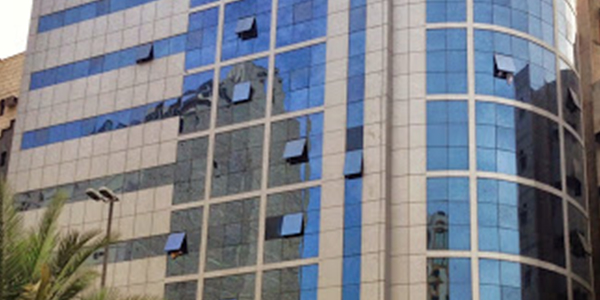 Qasr Ajyad (13 Minutes walk | Makkah )
Included in Super Saver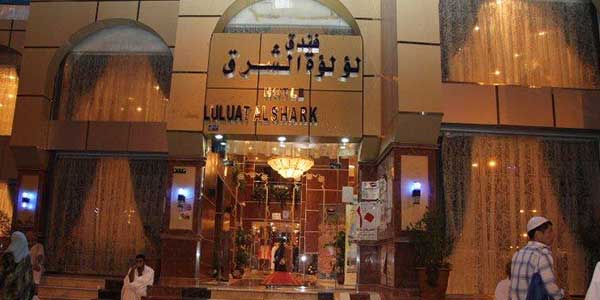 Luluat Al Sharq (10 Minutes walk | Makkah)
Included in Awwal™ Umrah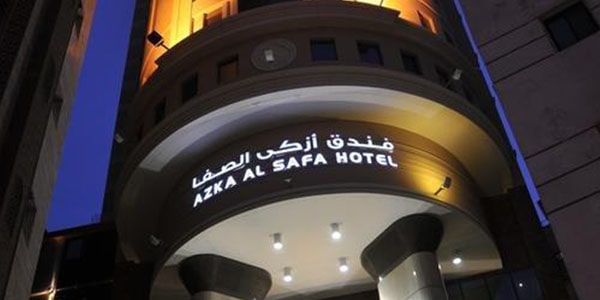 Azka Al Safa (5 Minutes walk | Makkah )
Included in Aala™ Umrah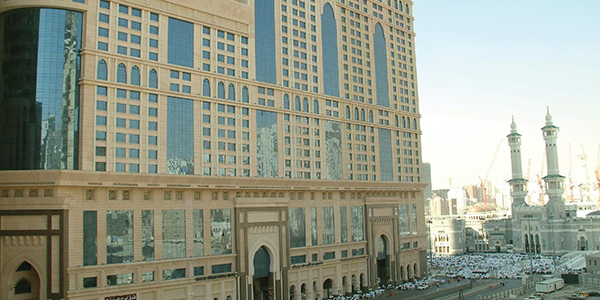 Dar Al Eiman Royal ( Makkah )
Included in Azeem™ Umrah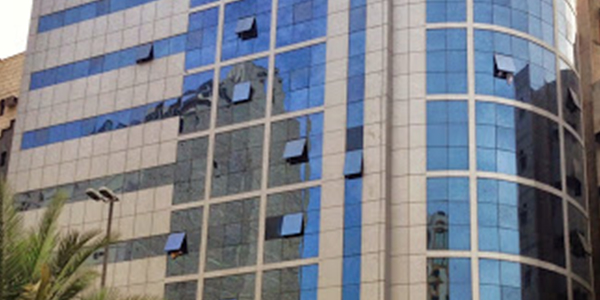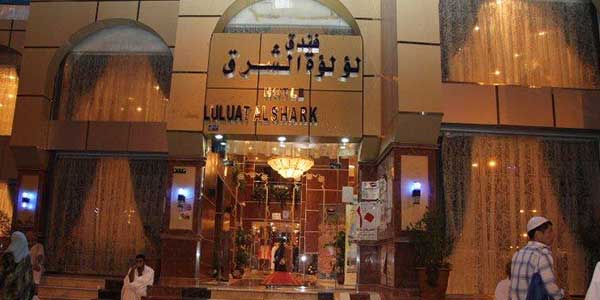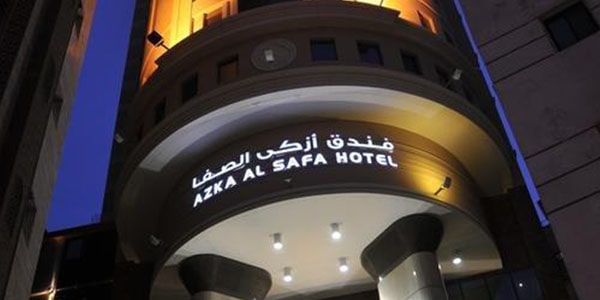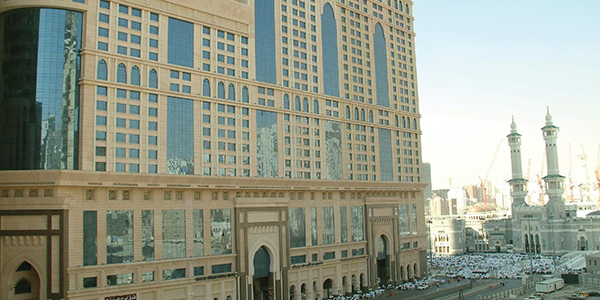 We make sure every hotel booked during your Umrah Tour is according to set principles and never fails to give you a pleasant Umrah Experience.
Hotels in Makkah
Qasr Ajyad
Luluat Al Sharq
Azka Al Safa
Dar Al Eiman Royal
Hotels in Madinah
Al Fayroz Kartaj
Jawharat Al Fayroz
Gloria Al Madinah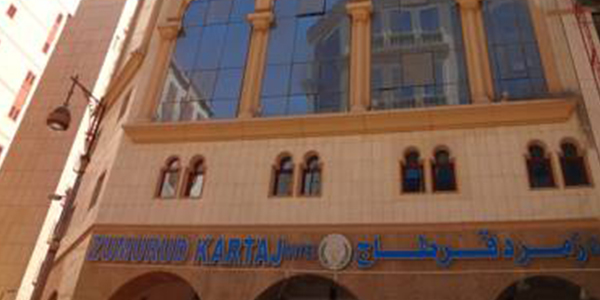 Al Fayroz Kartaj (5 Minutes walk | Madinah)
Included in Super Package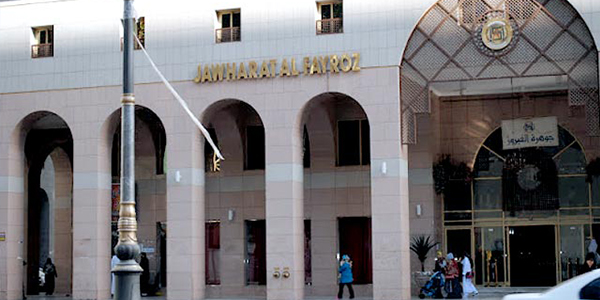 Jawharat Al Fayroz (2 Minutes walk | Madinah)
Included in Awwal™, Aala™ Umrah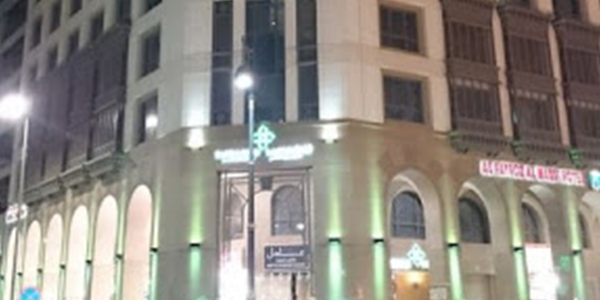 Gloria Al Madinah (Located in Central Area | Madinah)
Included in Azeem™ Umrah