Sold Out
Available
Filling Fast
Hotel Gallery
Hotel

Luluat Al Sharq (Awwal)

Makkah

Stay in Hotel Luluat Al Sharq (3 star Hotel) or similar at 10 minutes walking distance

Ratings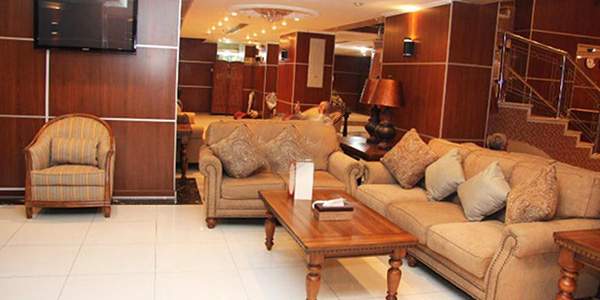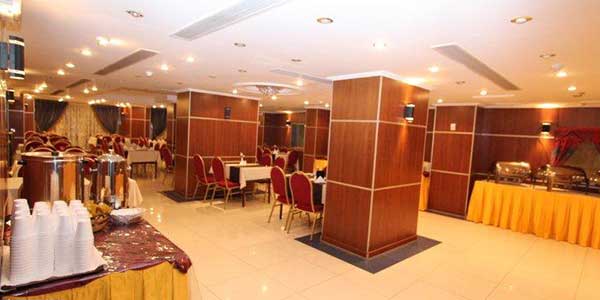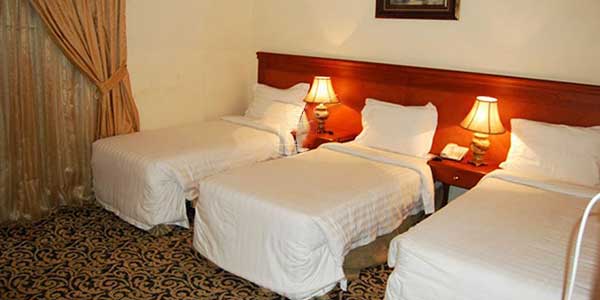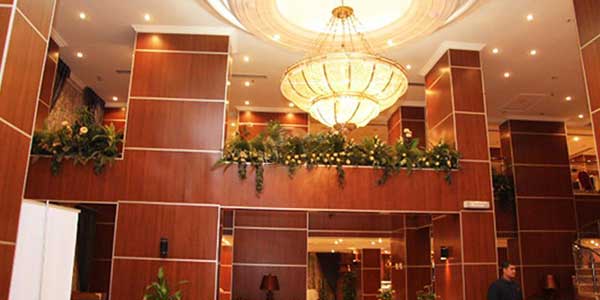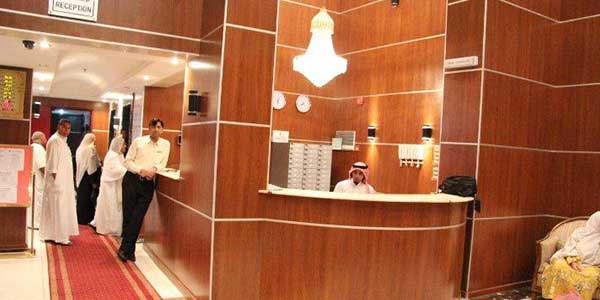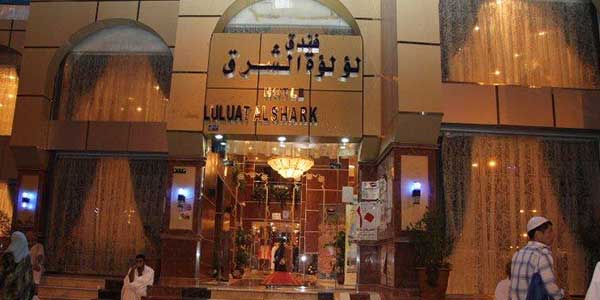 Hotel

Jawharat Al Fayroz (Awwal)

Medinah

Stay in Hotel Jawharat Al Fayroz (3 star Hotel) or similar at 2 minutes walking distance

Ratings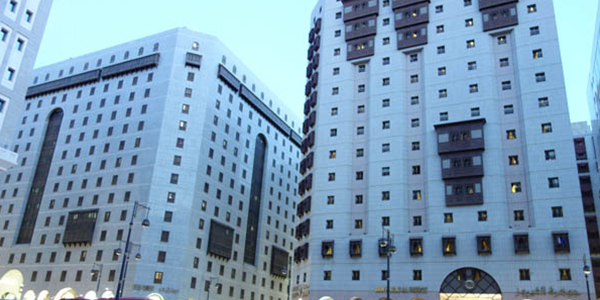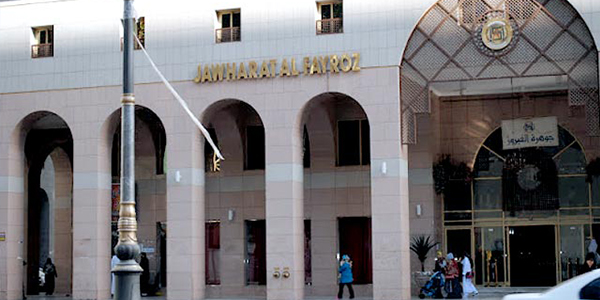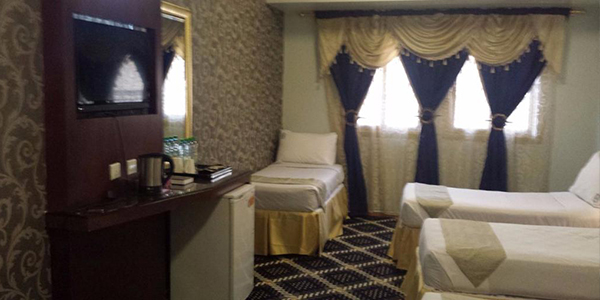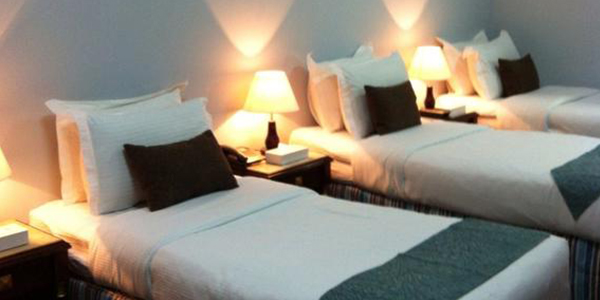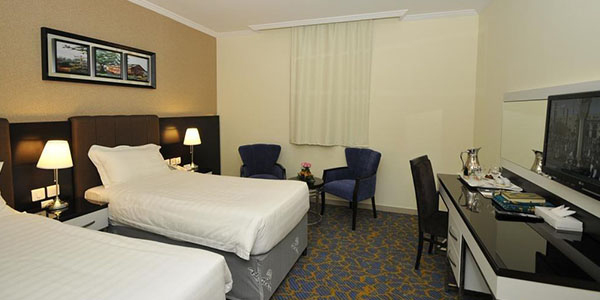 Hotel

Azka Al Safa (Aala)

Makkah

Stay in Hotel Azka Al Safa (5 star Hotel) or similar at 5 minutes walking distance

Ratings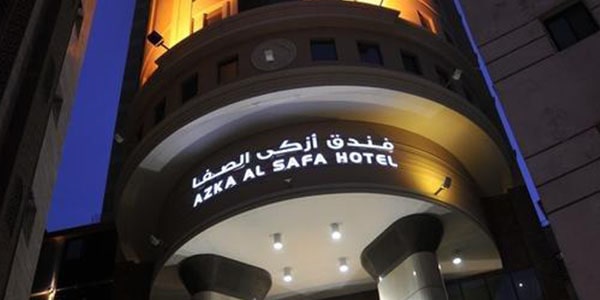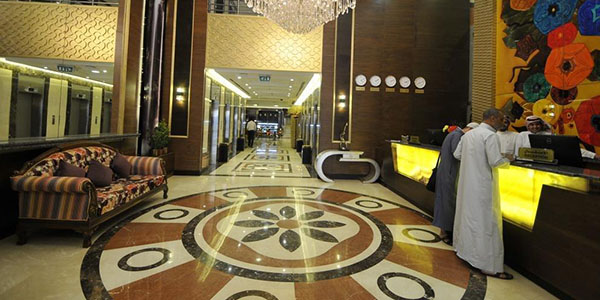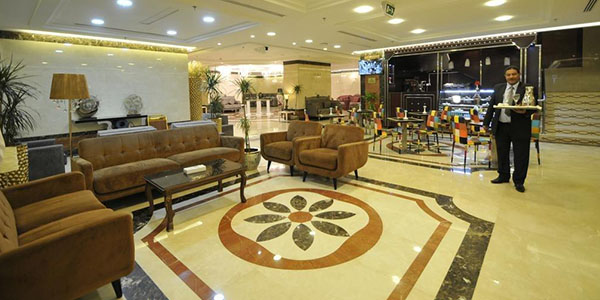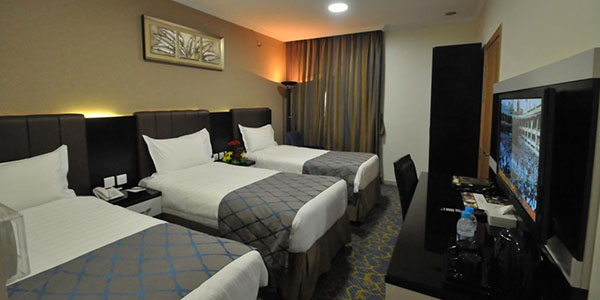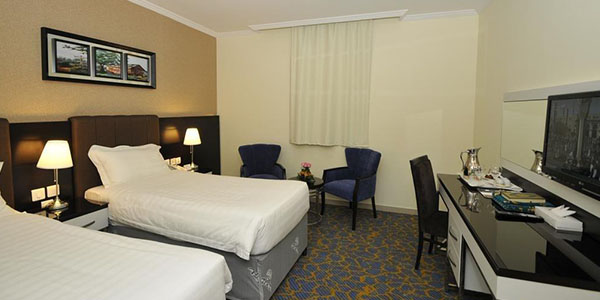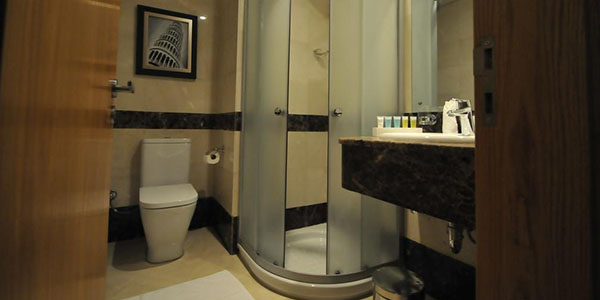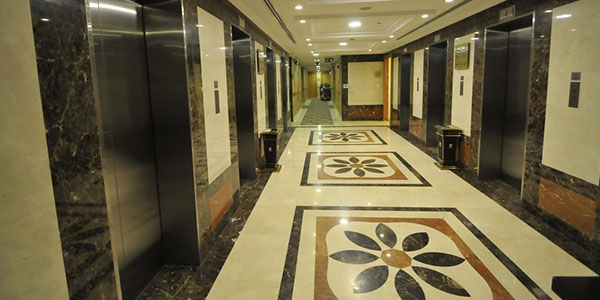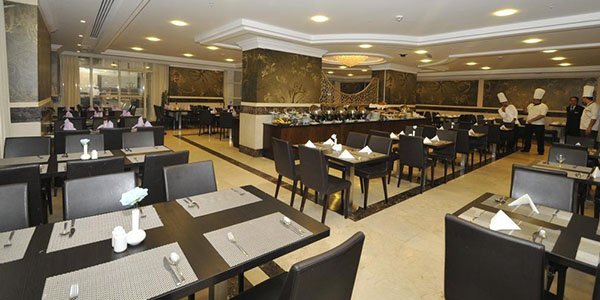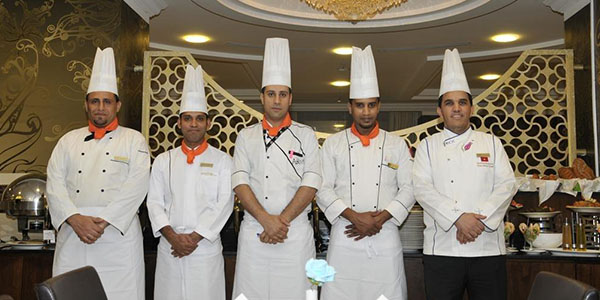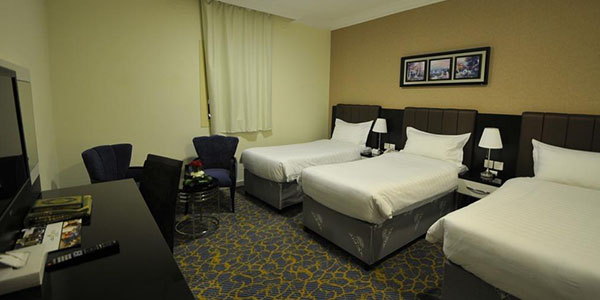 Hotel

Gloria Al Madinah (Aala, Azeem)

Medinah

Located in Central Area, Prophet's Mosque is within a short walking distance

Ratings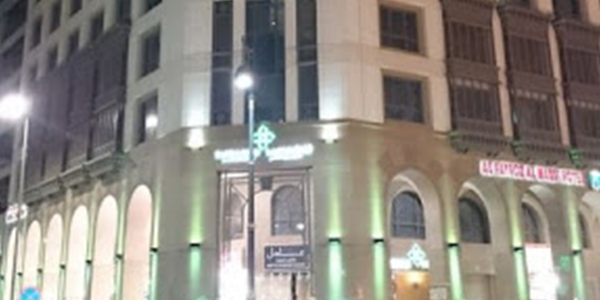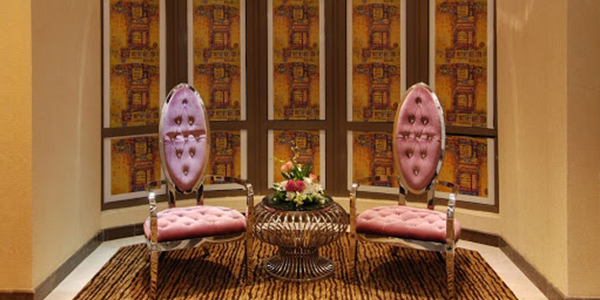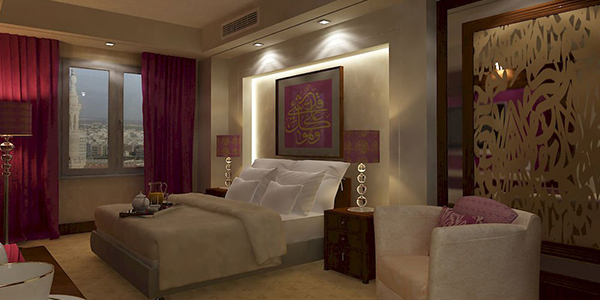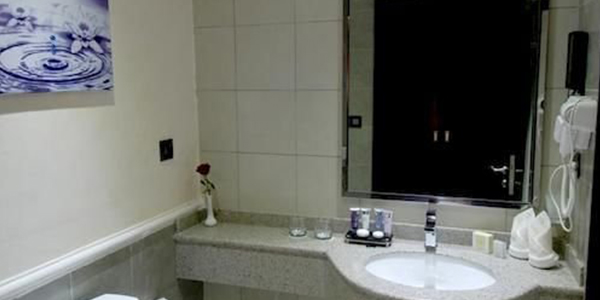 Hotel

Dar Al Eiman Royal (Azeem)

Makkah

Stay in Dar Al Eiman Royal (5 star Hotel) or similar opposite Gate No 1

Ratings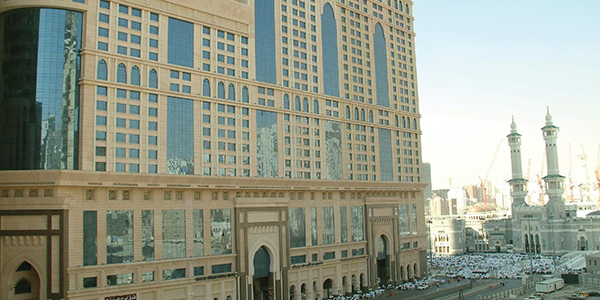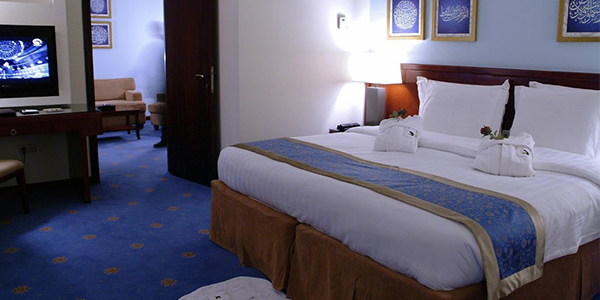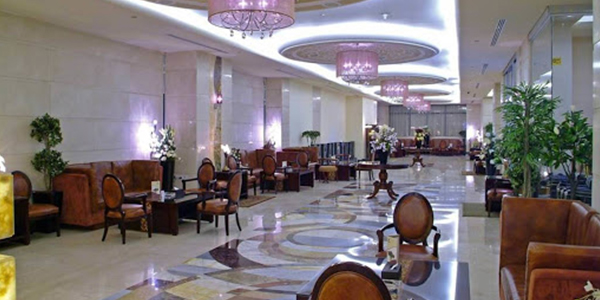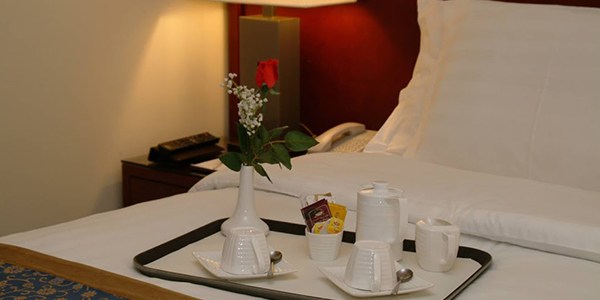 Tour Cost Inclusive of:
Economy class Air Ticket(Optional)
Meet & Assist at Mumbai Airport
Visa Fees (First entry)
Stay as per program according to package selected
Internal Transportation by bus in groups
Daily Sehri, Aftar and Dinner
Unlimited Laundry facility
Zamzam 05 Litre
Complimentary items provided by the Tour operator (Not for child & infant booked without bed)
Tour Cost Does Not Include:
5% GST
Room Service
Visa Fees for Repeaters (Second entry)*
If you travel individually other than group tickets, you will bear the additional transportation charges as per your itinerary
No refund in case of unused services or lesser duration of stay
Extra luggage other than mentioned on ticket would be paid by the pilgrim
Tour operator is not responsible for the lost luggage
Notes
The tour dates and programs are provisional and subject to change as per the flight availability etc. and program shall be followed as per the English calendar only.
The tour costs have been based on Saudi Riyal at the rate of Rs.18/-. Any increase in the above rates at the time of delivery of passport before departures of the tour shall be collected from the passengers as per the prevailing exchange rate of that day.
GST applicable.
Requirement
Indian passport valid for at least 6 months having minimum 2 blank pages and 2 white background photographs of size 4x6cm. In case of foreign passport long term Indian visa is required with P.O.I or O.C.I. card or traveling with an Indian passport holder related as mehram.
Booking Policy
Pay a minimum of Rs.30,000/- per person to Book your tour
Balance amount to be paid 30 days before departure or the booking will get cancelled without informing.
Book through NEFT/RTGS/IMPS or Cheque /Demand Draft. All Major Credit Cards are accepted.
If your booking is routed through our Booking Centre the tour cost will remain the same as applicable. Atlas Tours & Travels Pvt Ltd is not responsible for any cash transaction at any booking centres.
Cancellation Policy
The following cancellation charges would apply per person if booking is cancelled as per schedule below.
Rs.8000/- per person is NON REFUNDABLE
50 % of the tour cost if cancelled between 15 to 30 days before departure.
NO REFUND if cancelled within 15 days of departure.
Date Change Penalty Rs.5000/- per person PLUS other charges if any. For changes made between 15 to 30 days before departure or else the above cancellations shall apply.
Other Umrah Packages
Need Help?
For further details please call

022 61411000

Email

umrah@atlastravels.com

Head Office

Haji Mahal, 53 Mohammed Ali Road, Mumbai - 400 003.
All Major Credit cards are accepted at our branches

Subscribe to our newsletter for latest offers and deals.